01
The history of Lüer House
Lüer house
Since over a hundred years, Lüer house has borne witness to the development of the city of Valdivia, being part of the changes and customs of its residents, its urban expansion and the regional sports development. Lüer house, also remembered as the "Basketball house", has kept its distinctive mark over time, leading us through an architecture that evokes a regional history of effort and progress, from old times. Today, as a museum, it has acquired a new meaning for the community of Valdivia.
Originally located in Picarte street, this house was built by Alberto Lüer and Julia Czischke, german settlers who arrived in Chile along with their families in 1857.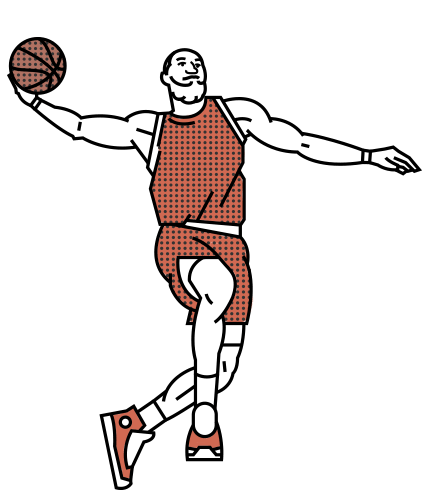 02
The history of Lüer House
Valdivia's

Basketball

Association

Headquarters
From 1966 - 1995 Lüer house went from being a family home to becoming the headquarters of the Basketball Association of Valdivia, a very important sport in the southern region of the country, and in which our city has always had an outstanding participation.
03
The history of Lüer House
The recovery of Lüer House
In 1997, the need for urban and conectivity improvements in Valdivia, called for the dismantling of Lüer house, jeopardizing its historical value. Fortunately, the visionary actions taken by the benedictine priest Gabriel Guarda —also an architect and historian— allowed the conservation of the building's parts.
To this end, a careful architectural survey of the house was carried out, and all of its parts and pieces were stored for over twenty years, just waiting to bring new life to the house.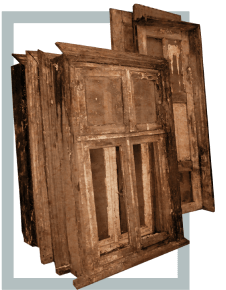 04
The history of Lüer House
Rebuilding Lüer House
The demounting of Lüer house, allowed us to uncover the richness of the materials employed in building the house: laurel and raulí wood in the floors and coatings, patagonian oak in the structural work, larch in doors and windows, and mañío for the ceilings.
Some of its most distinctive elements —the main door, for instance— were carefully retrieved and incorporated into the museum's current infraestructure. Those pieces that couldn't be re-used, such as the ceiling truss and interior main staircase, were replicated based on the originals.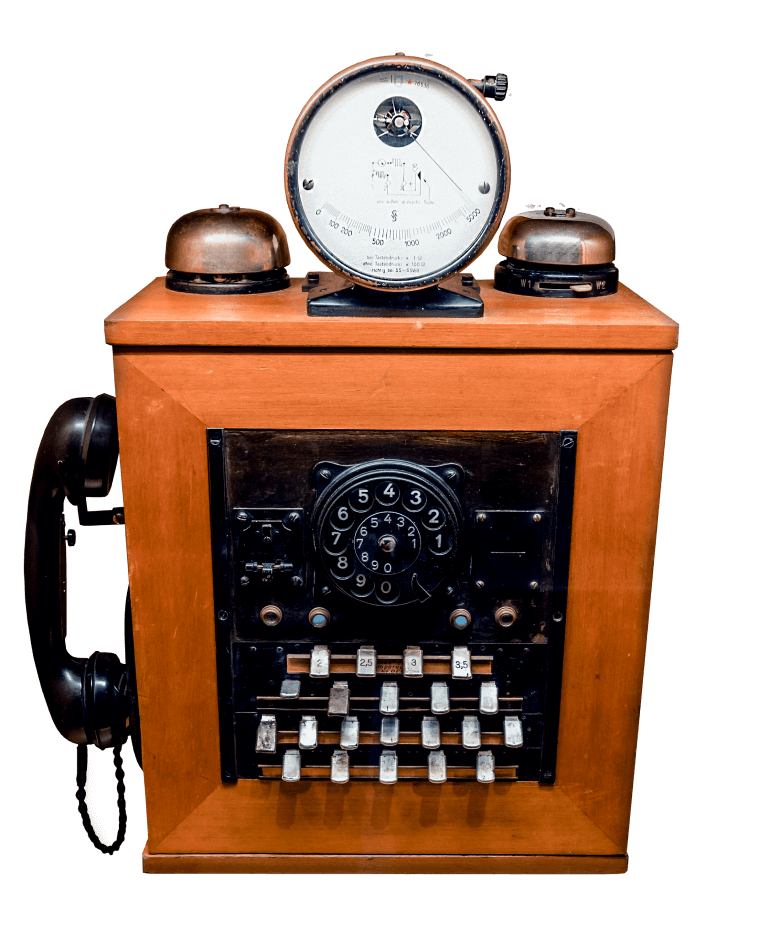 05
The history of Lüer House
The Telecommunications Museum
From its location in Picarte street, after the demounting, conservation and restoration to its new location, the house stands today as a museum, thus bearing witness once more, but now of the development of telecommunications and its relevance for southern Chile.
06
The history of Lüer House
Telefónica del Sur
The Telecommunications Museum and Telsur's Extension Center was conceived, designed and built by Telefónica del Sur, and it is in charge of its operation.
Inaugurated on May 18th, 2022, with Mr. Juan Manuel Casanueva Préndez as Chairman of the Board of Directors.